No surprise here,
I do not like Winter
. One maybe two snowfalls and I'm ready to pack it in and call for Spring. Lately Mother Nature has been teasing us with a sixty or seventy degree day , then bam...fifteen degrees a day later. Not nice.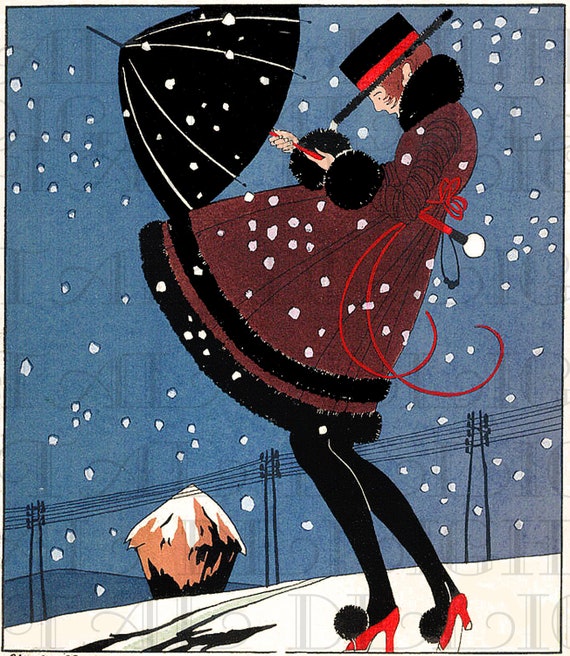 So bear with me a little longer, ideas are slow to none, even my sketch book is feeling unloved. Right now we are all hibernating and dreaming of Spring.
~Angie